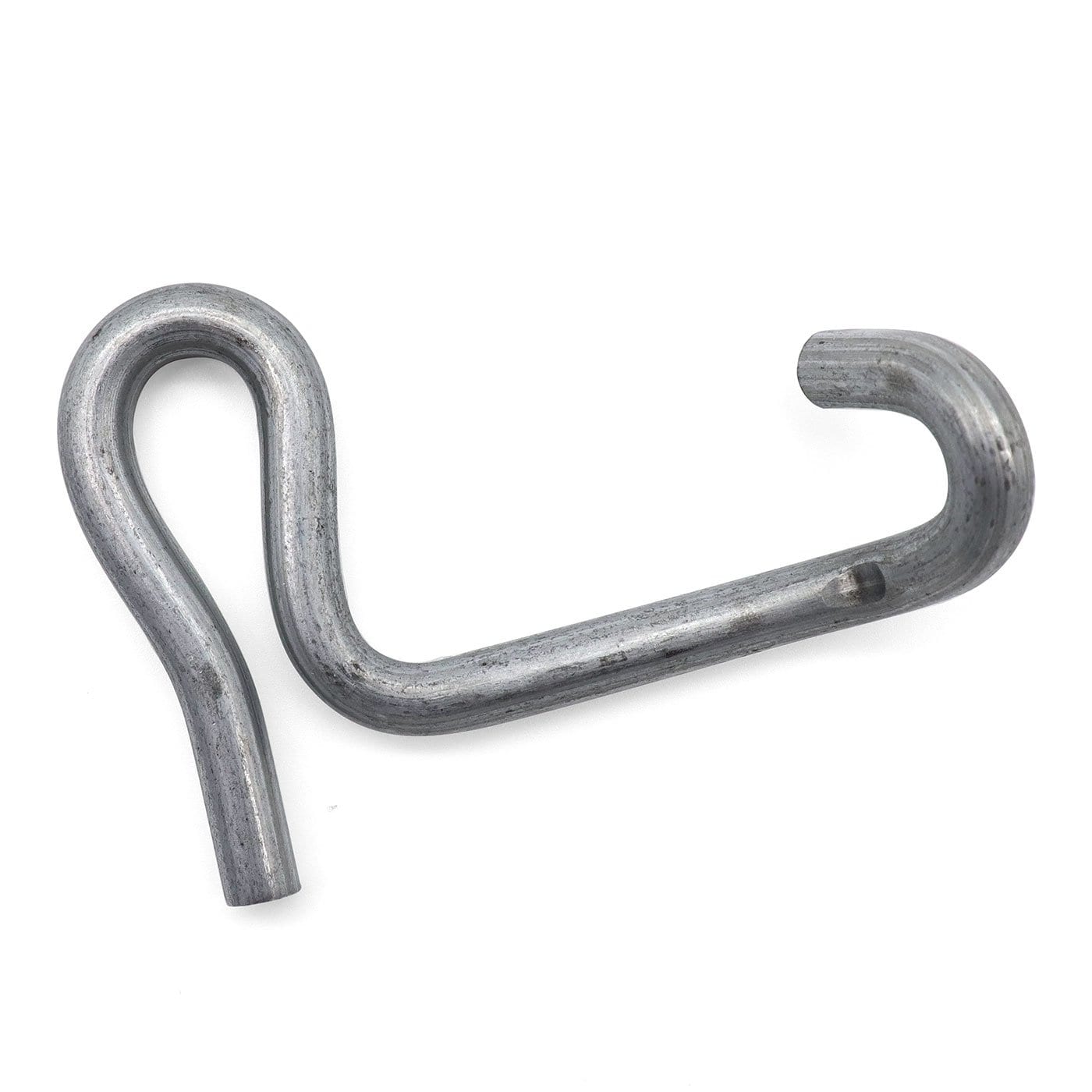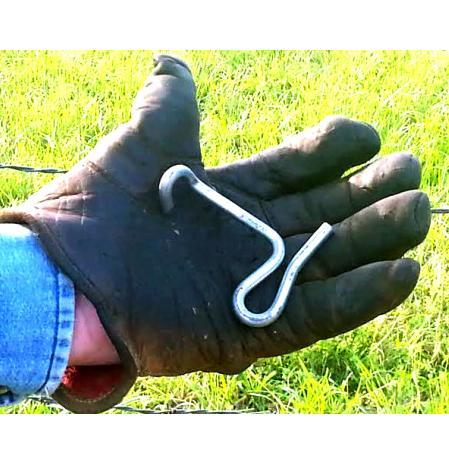 Jake's Heavy Duty Wire Tighteners (5/16" Diameter Wire)
Jake's Wire Tighteners are a reusable, effective, and easy solution for tightening wire. These heavy-duty clips work on wire up to 5/16" diameter (see the regular clips for a cheaper option for wire up to 1/4" diameter) 
Simple Application: just insert and wind
Less cost than a crimp sleeve and tool and is reusable
Quick and easy to use
Requires Jake's Wire Tightener Handle to install
Free U.S Shipping on Order $25+ 
Jake's Heavy Duty Wire Tighteners (5/16" Diameter Wire)
Repairing fences can be time consuming and expensive.
Not anymore!!
Fix your loose fence wire quickly and inexpensively without cutting wire.
In less than one minute you can tighten your fence wire with this simple wire tightening clip. New wire or old wire, Jake's Wire Tighteners™ work together with a turning tool to give leverage when applied to your fence.
Broken Wire?
Just splice in a small new piece of wire and insert a clip. It's a snap! Try this patented device today! It will change the way you repair your fences forever.