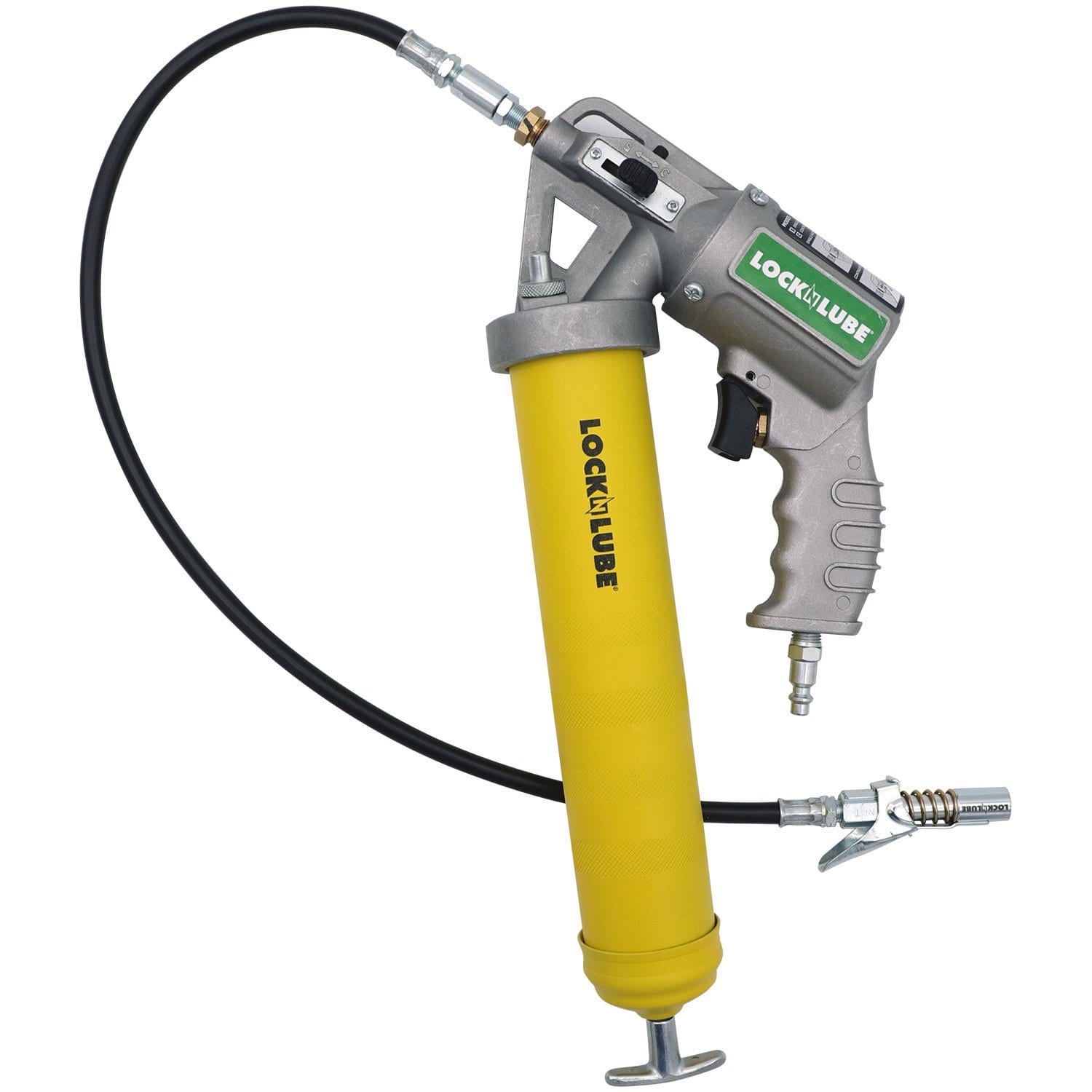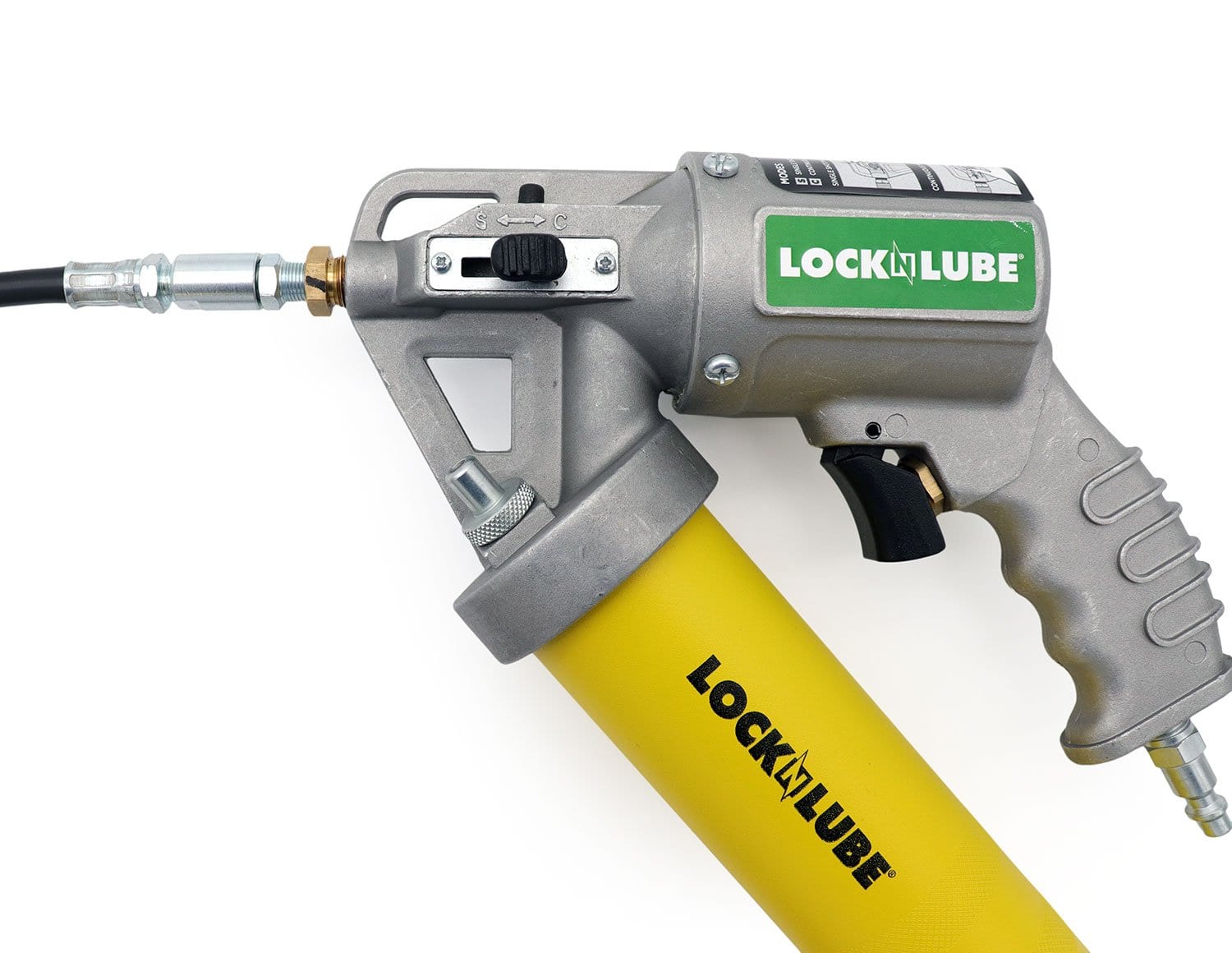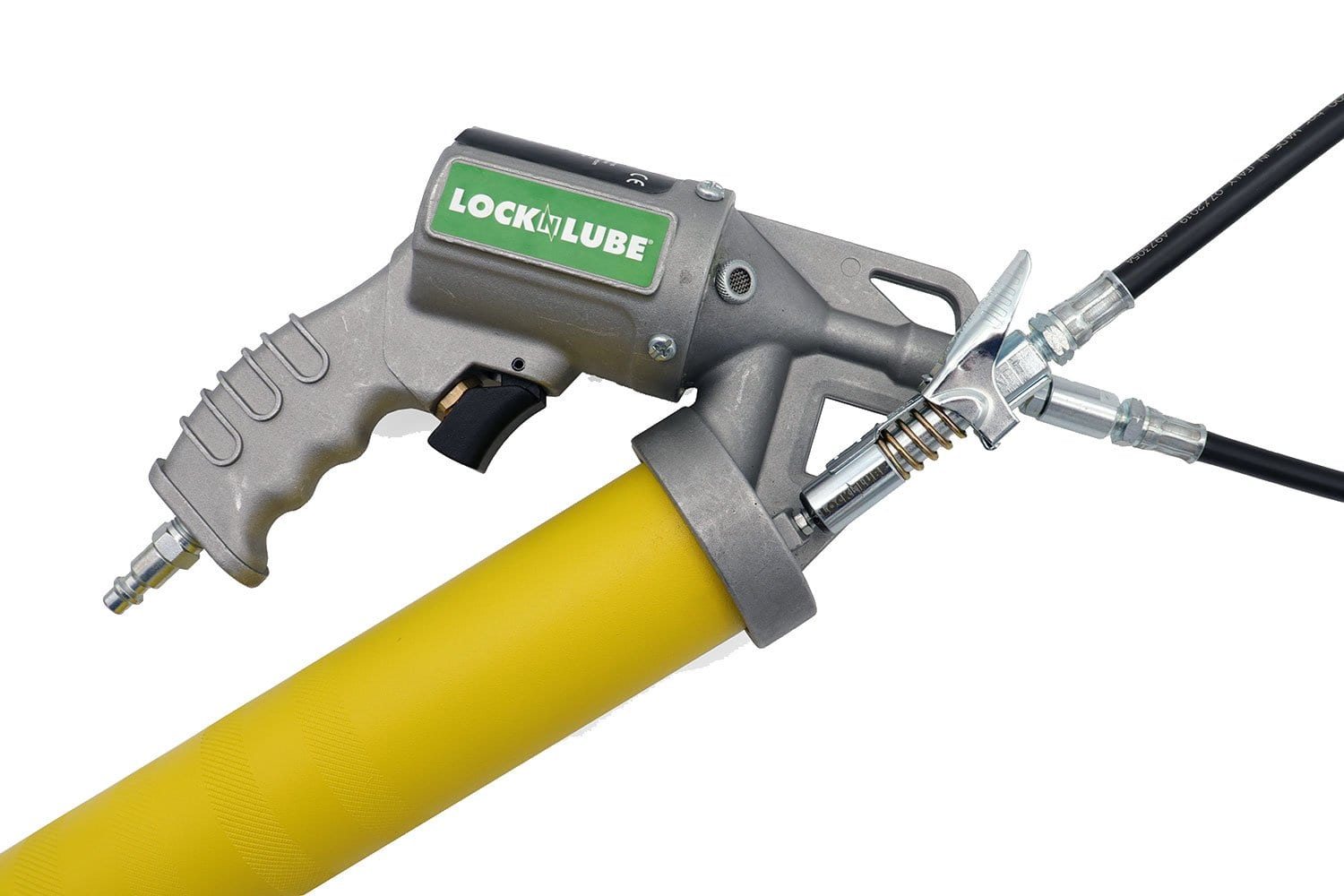 2-in-1 Pneumatic Grease Gun with Single Shot & Continuous Modes
$99.99
Regular price
$119.99
off
Single-shot and continuous delivery modes in one grease gun!
Easily switch delivery mode with sliding selection lever.
Heavy-duty and durable die-cast head with precision honed internal bore for rapid action
T-pull locks to the side for easy loading and priming
Air bleeder valve helps priming
"Loop and Lock" storage technology for easy storage and carrying
2-in-1 Pneumatic Grease Gun with Single Shot & Continuous Modes
$99.99
Regular price
$119.99
Over 20,000 Five-Star Reviews
"Best grease gun I've owned! Works exactly as described. Zero issues with priming the gun. The locking coupler works fabulously and leaves a free hand to help pump."
"Greatest thing since the invention of the aluminum beer can ... won't own a grease gun without it"