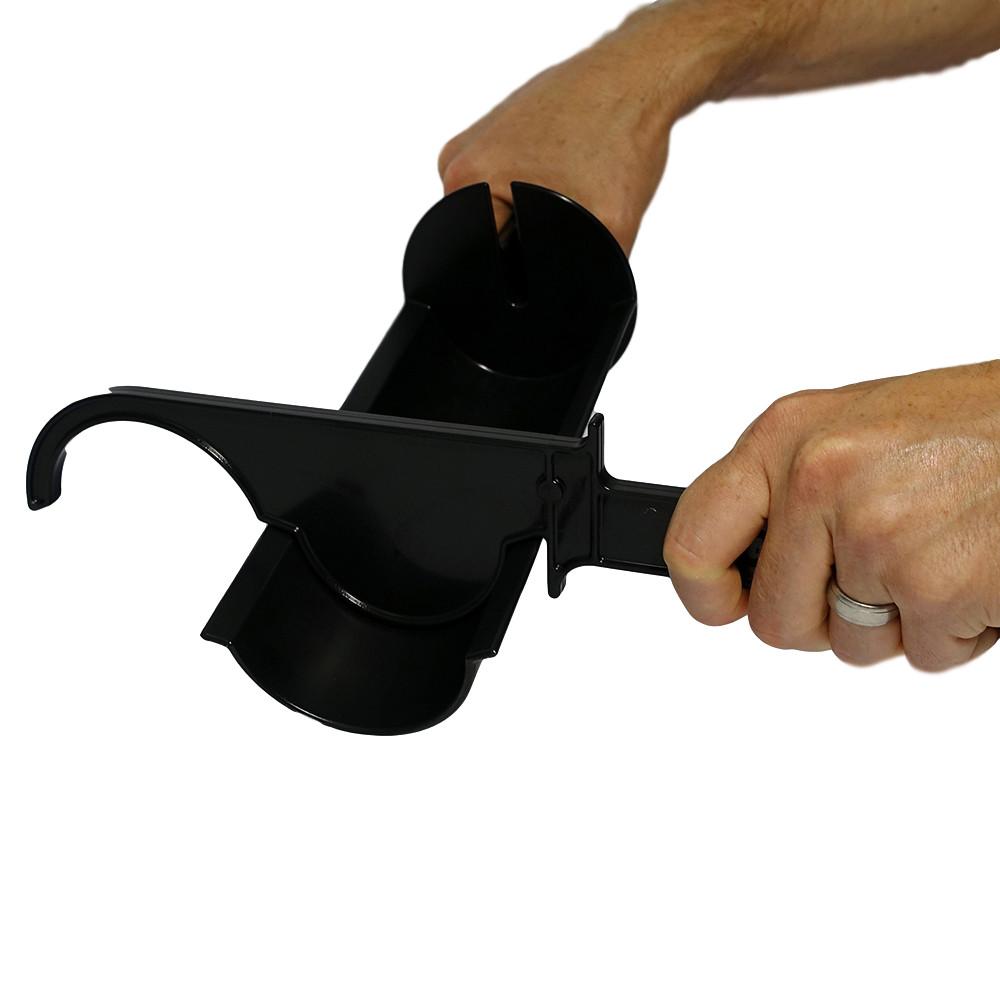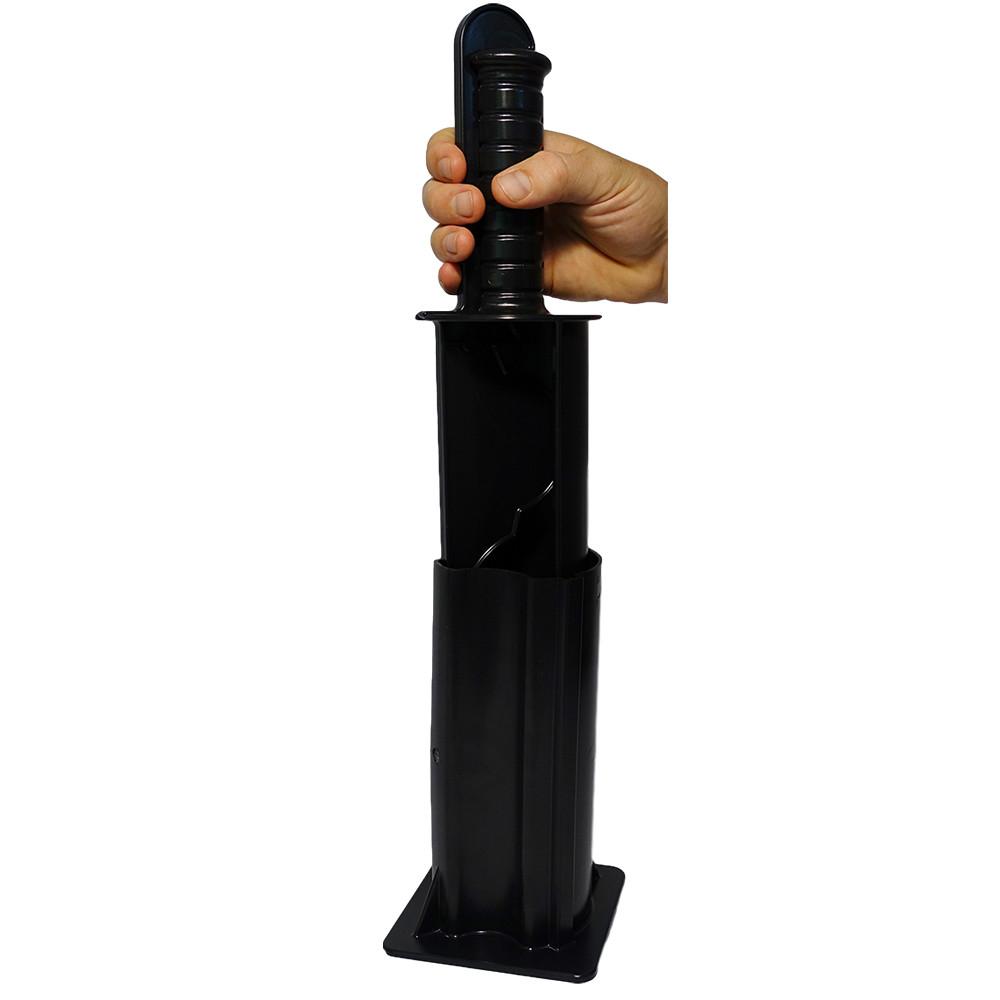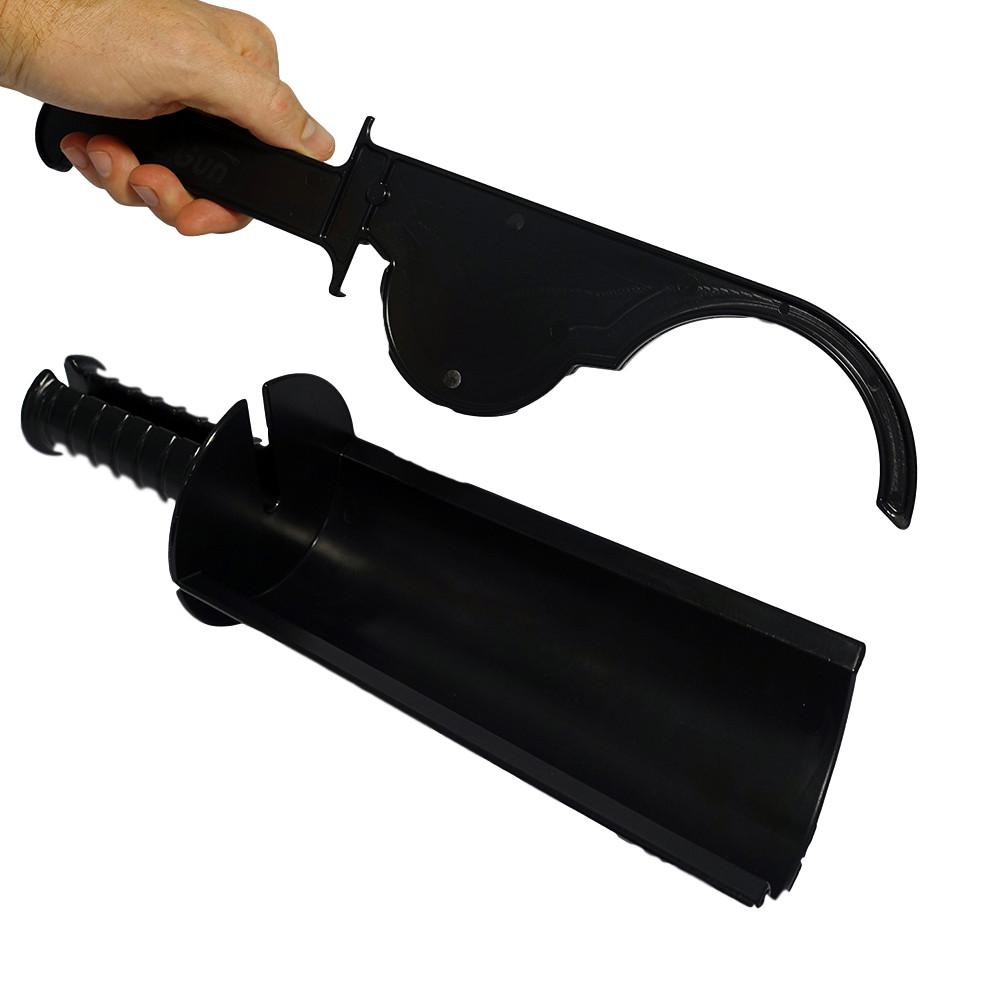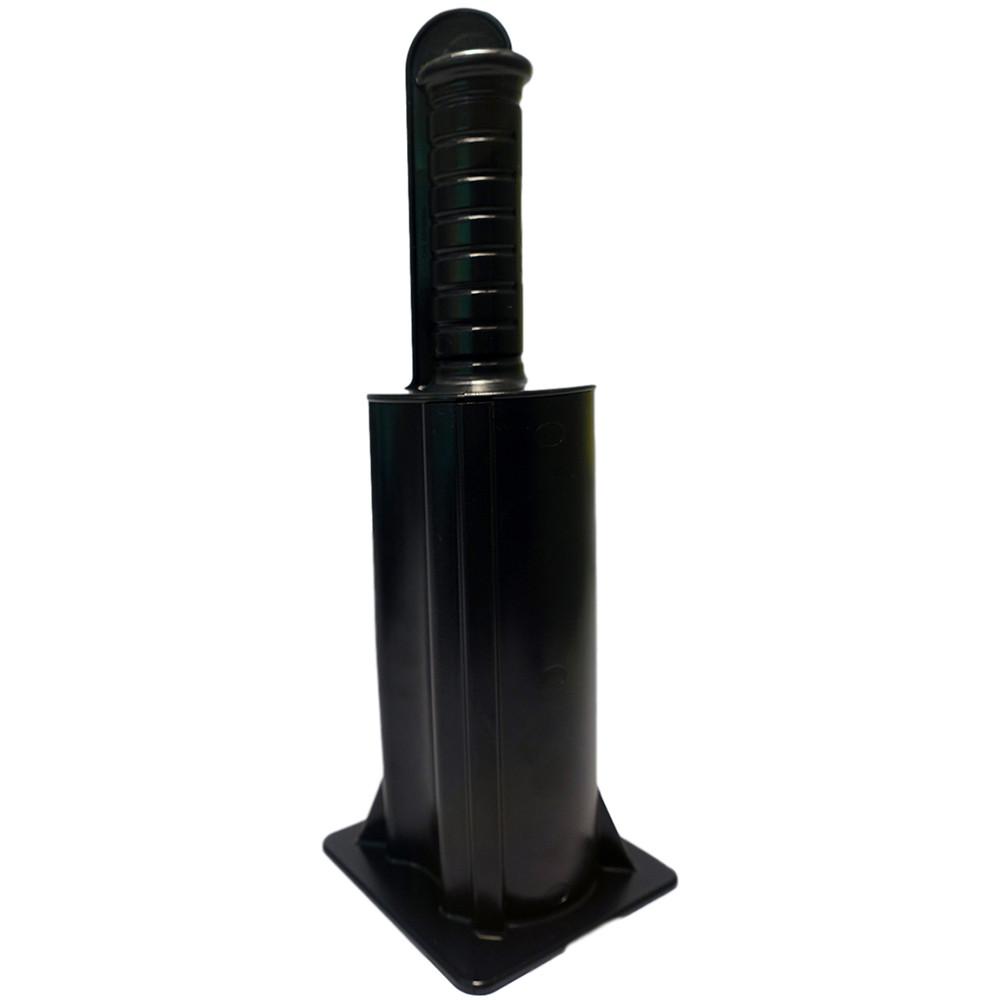 G.Scoop
Exclusively made to operate with the G.Gun.
The G.Scoop makes it easy to load your
G.Gun
with bulk grease. No need for an expensive pump unit, and no concerns about contamination from homemade scooping solutions.
Quickly and cleanly scoop grease from a bucket into your G.Gun. Move pounds of grease with each scoop and cleanly stores the scoop and paddle in the included case. 
Free U.S Shipping on Order $25+ 
Want to save money on by using bulk grease? Frustrated by the messy and awkward process of moving bulk grease without an expensive pump unit?
The G.Scoop collects pounds of grease with each scoop. The paddle pushes grease into the G.Gun, and cleans the scoop when you're done. The scoop and paddle are stored in the included case for clean repeated use. No worrying about getting contaminants into your grease.
See the video below for a demonstration of the G.Scoop in action.
Interested in the G. Gun? It ships with the G. Scoop included!
Customer Reviews
Write a Review
Ask a Question