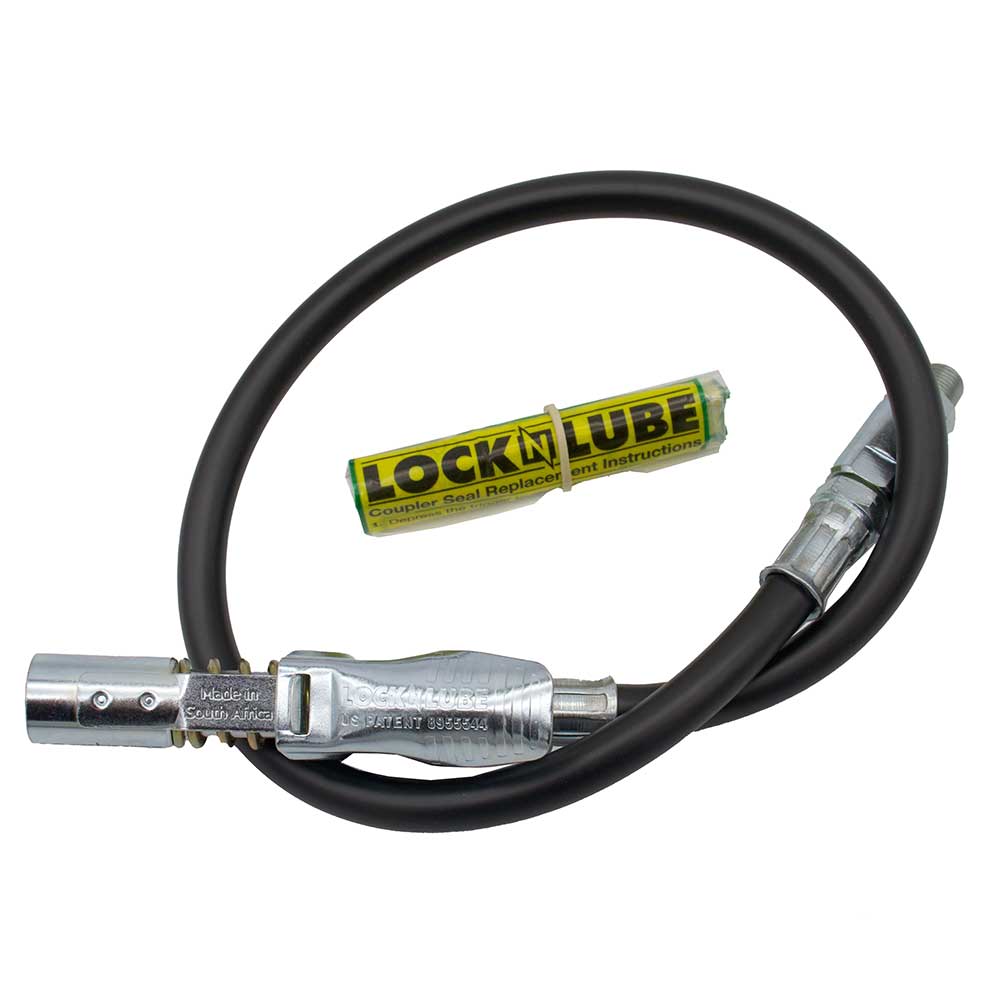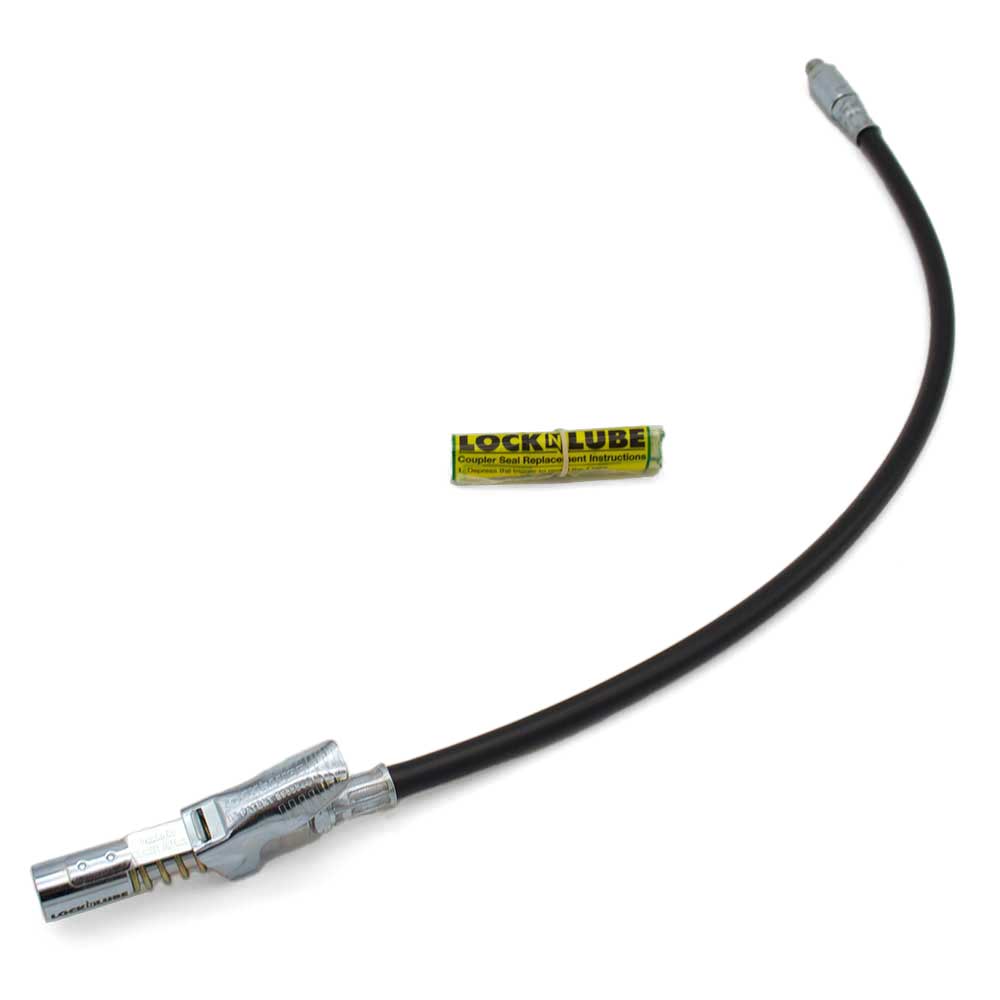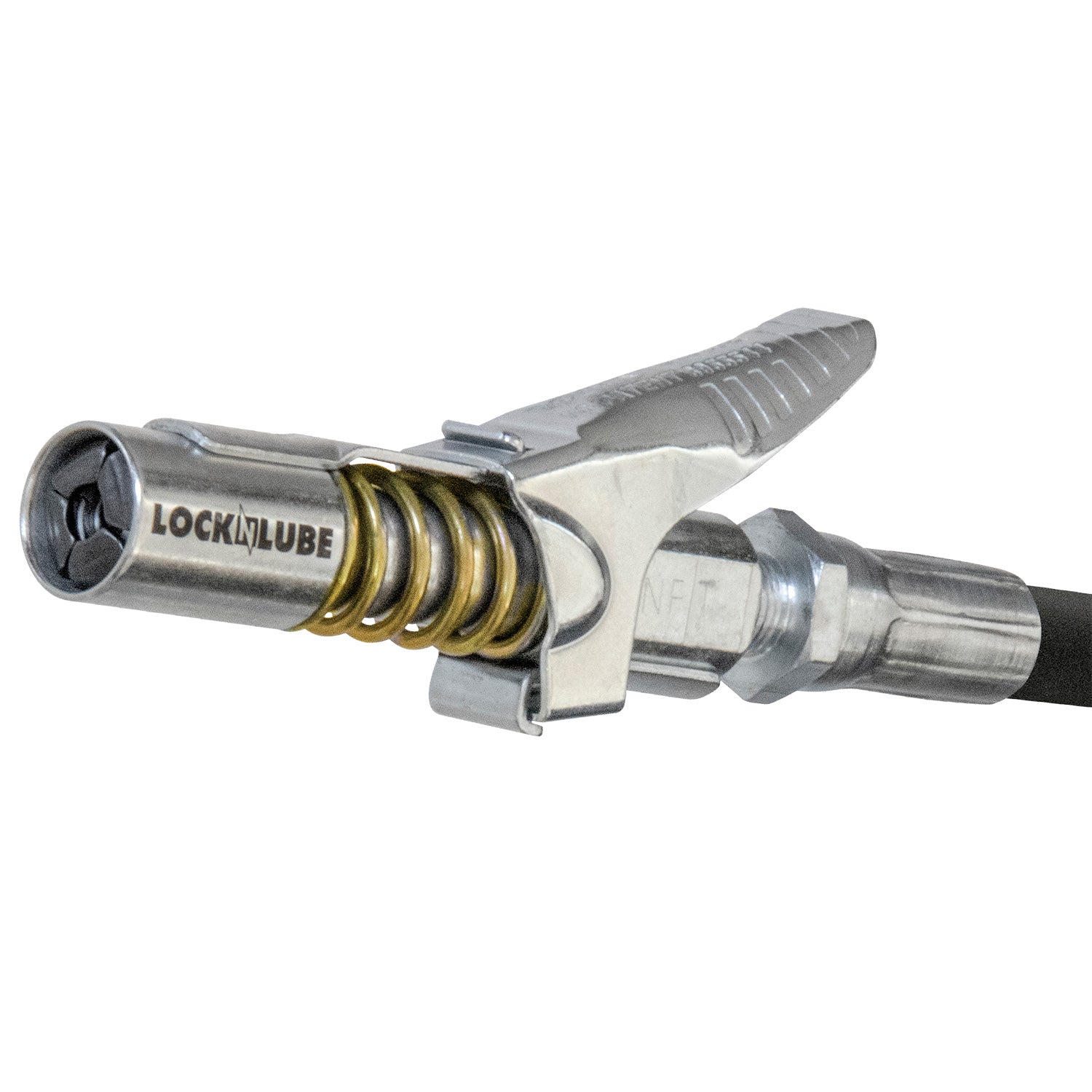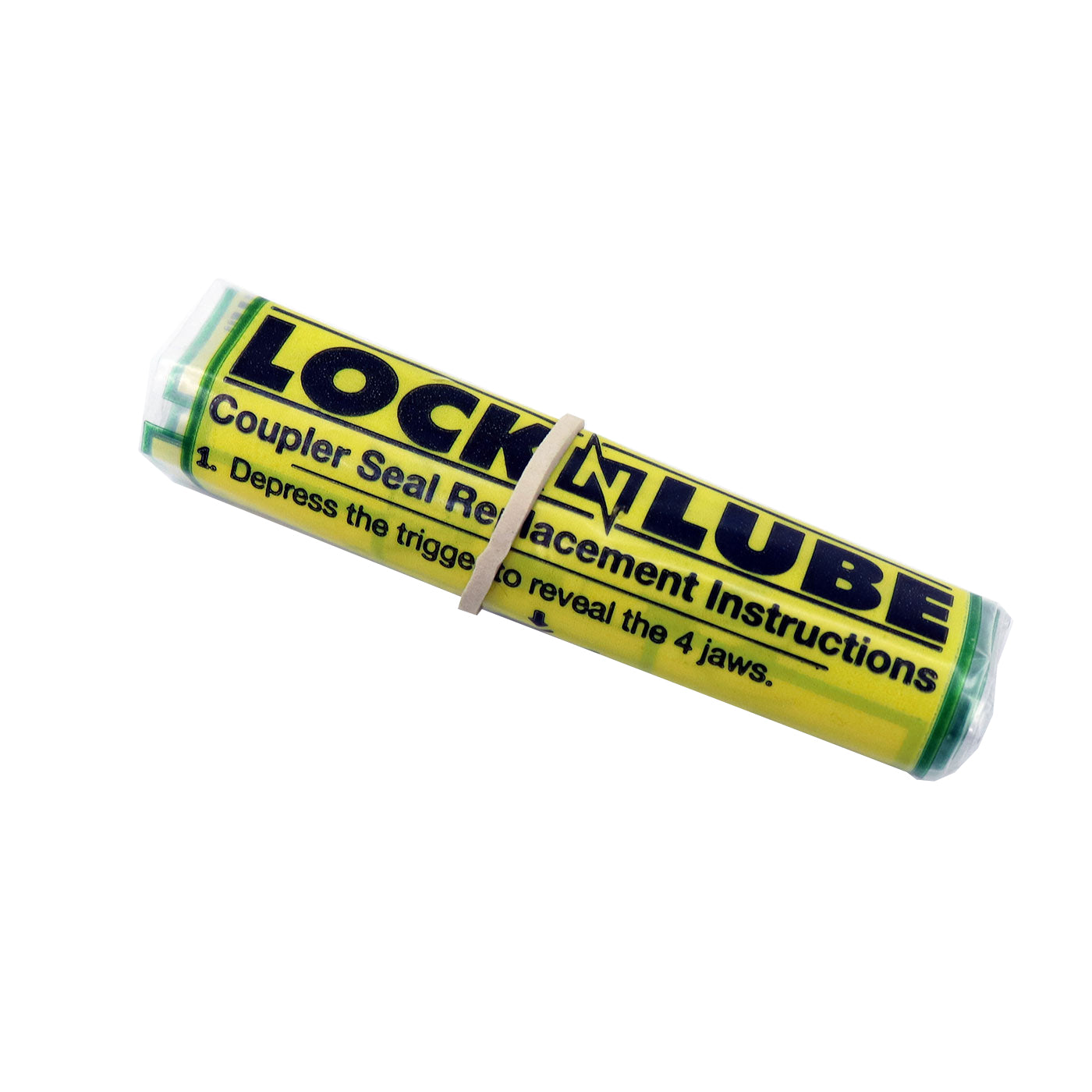 LockNLube Hose Assembly - Coupler, Hose and Swivel
$46.99
Regular price
$54.97
off
To upgrade your grease gun, unscrew your current hose and coupler, and screw in our pre-assembled Coupler-Hose-Swivel unit. End greasing frustration with LockNLube!
You save 15% vs. buying all 3 separately! 
This assembly bundle includes the LockNLube® Grease Coupler, a high-quality 20" whip hose, and our 10,000 PSI rated hose swivel. LockNLube Rebuild Kit included.
LockNLube Hose Assembly - Coupler, Hose and Swivel
$46.99
Regular price
$54.97