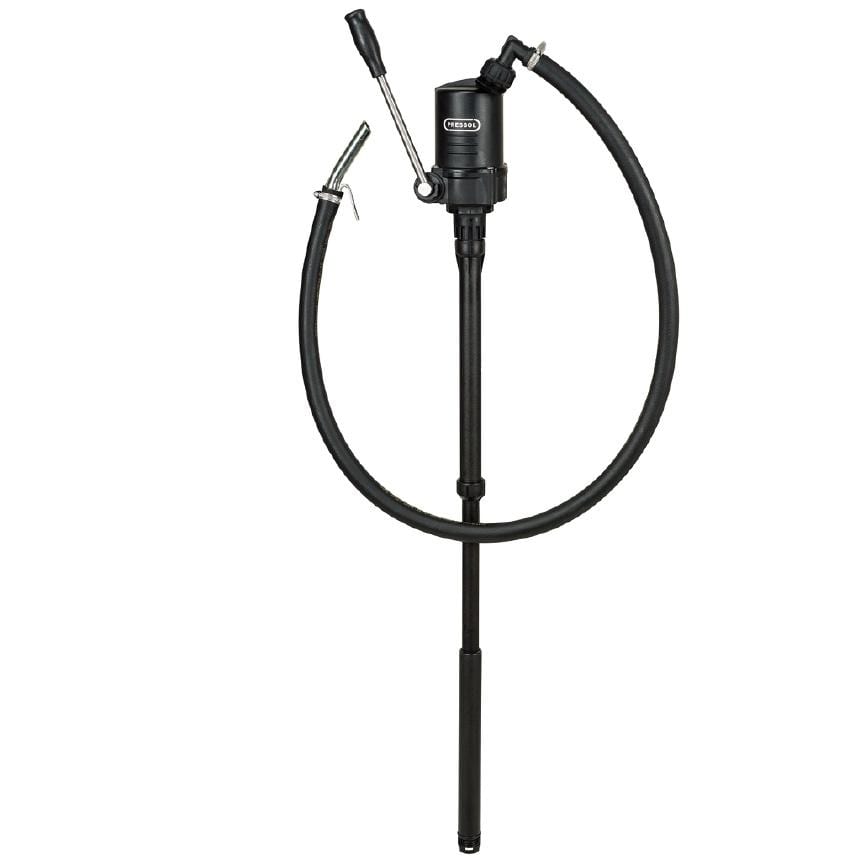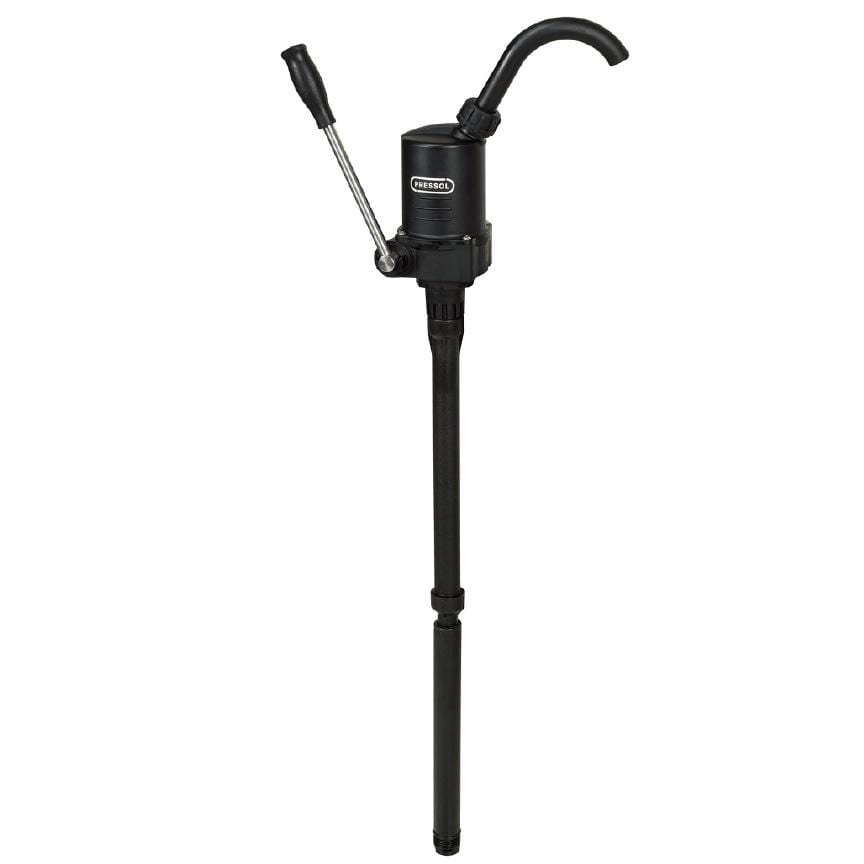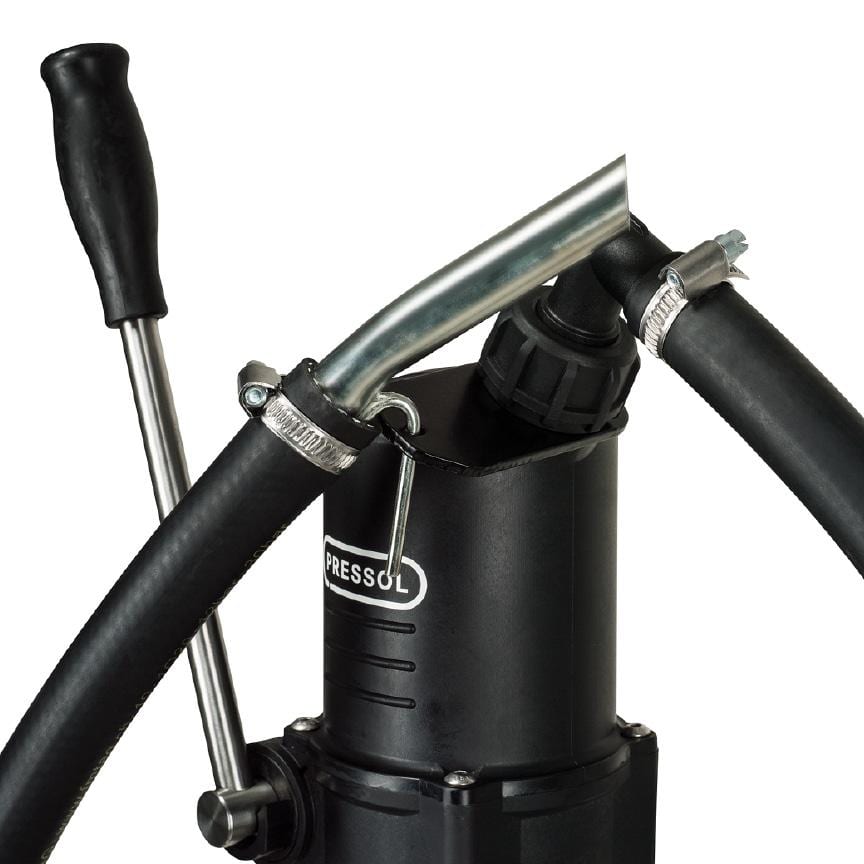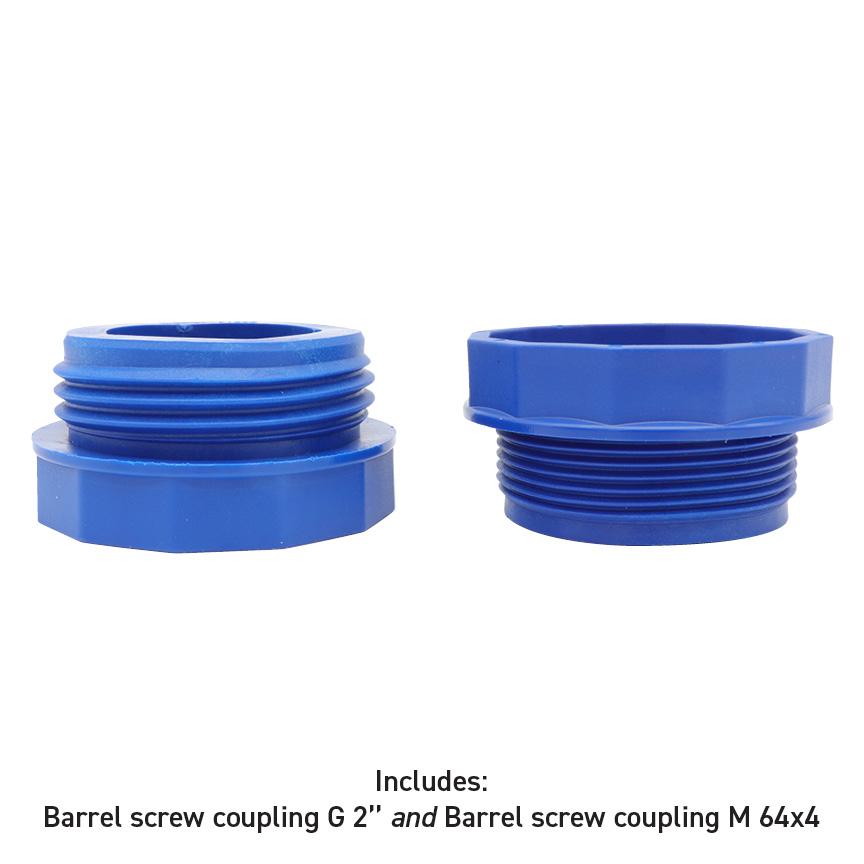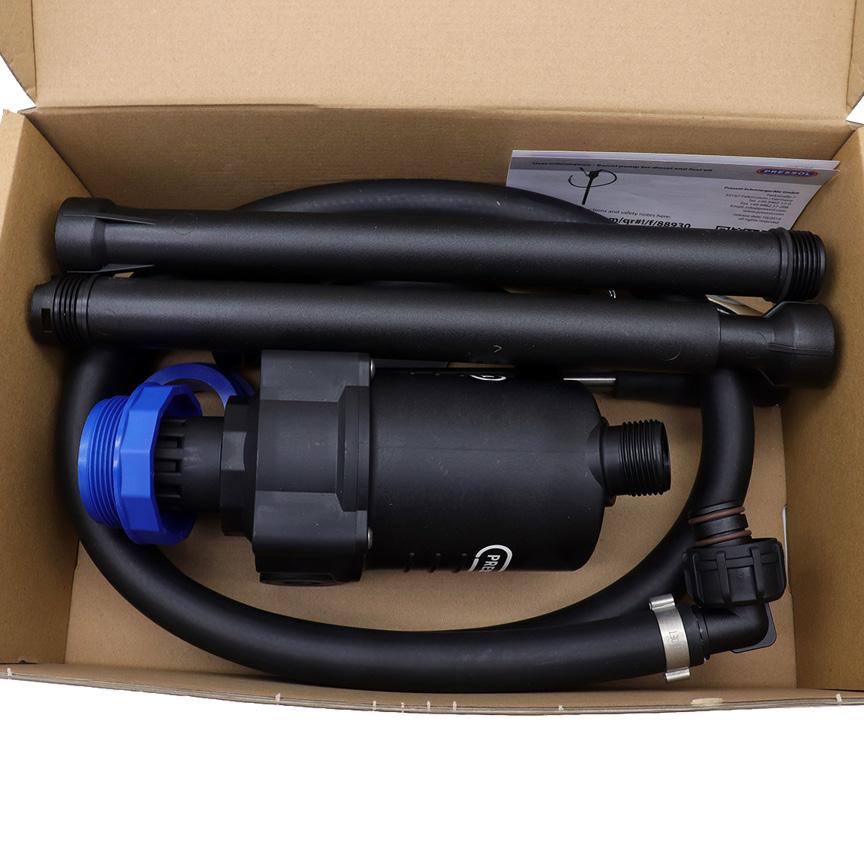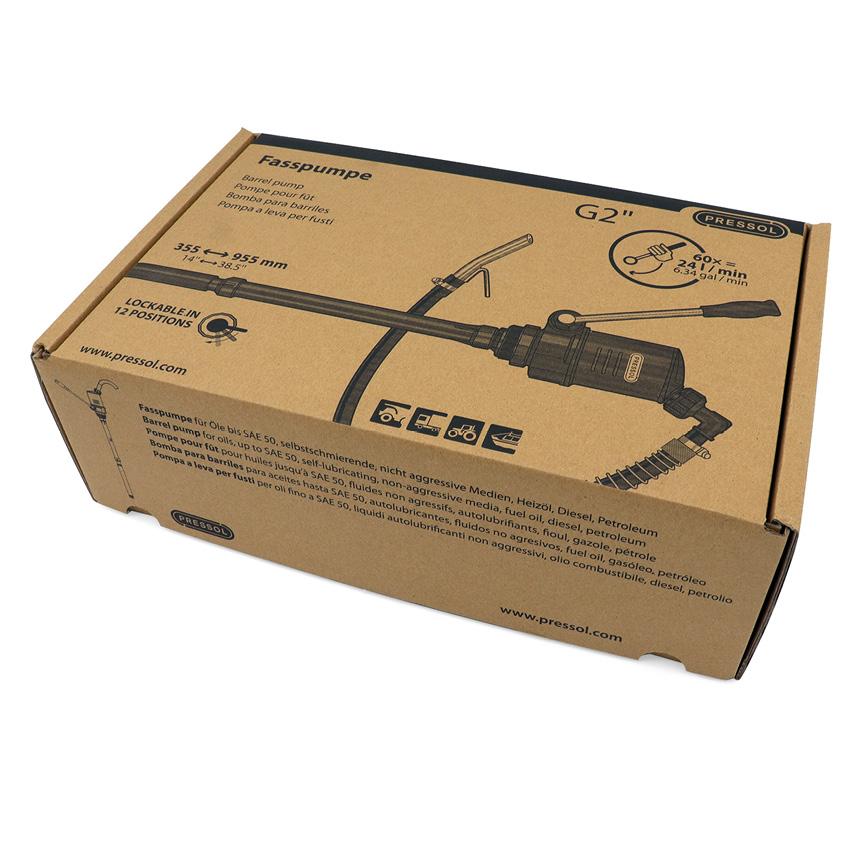 Pressol G2 Lever Barrel Pump
The German-made Pressol G2 Barrel pump is here to make your fluid transfer jobs faster and easier!
Unlike cheaper barrel pumps, the Pressol G2 is able to handle everything from antifreeze and diesel to heavy oils up to SAE 50. Heavy-duty construction, won't react with or contaminate volatile fluids. High-flow output delivers over 6 gallons per minute!
Easily adjust from spigot to hose, as well as adjust the location of the spigot in 30° increments without unscrewing lock rings. Minimize drips, messes, and waste. Maximize output.
Includes: 
High-flow output delivers over 6 gallons/minute! 

Telescopic suction tube, adjustable in length (from 13"-37")
Includes 2" Barrel screw coupling (part G) M64x4 barrel screw coupling (part M)
60" Discharge hose, with steel discharge spout 
Hose holder 
Plastic discharge spout
Pressol G2 Lever Barrel Pump
Customer Reviews
Write a Review
Ask a Question