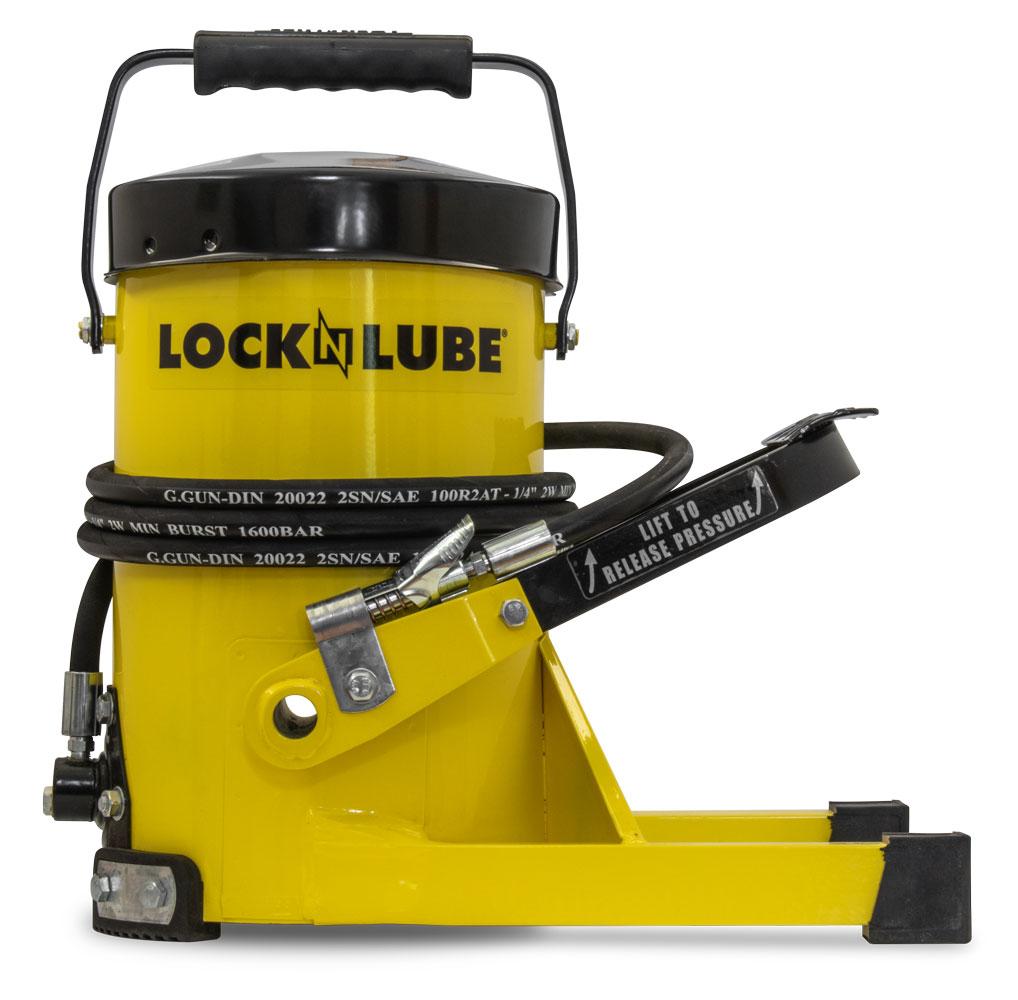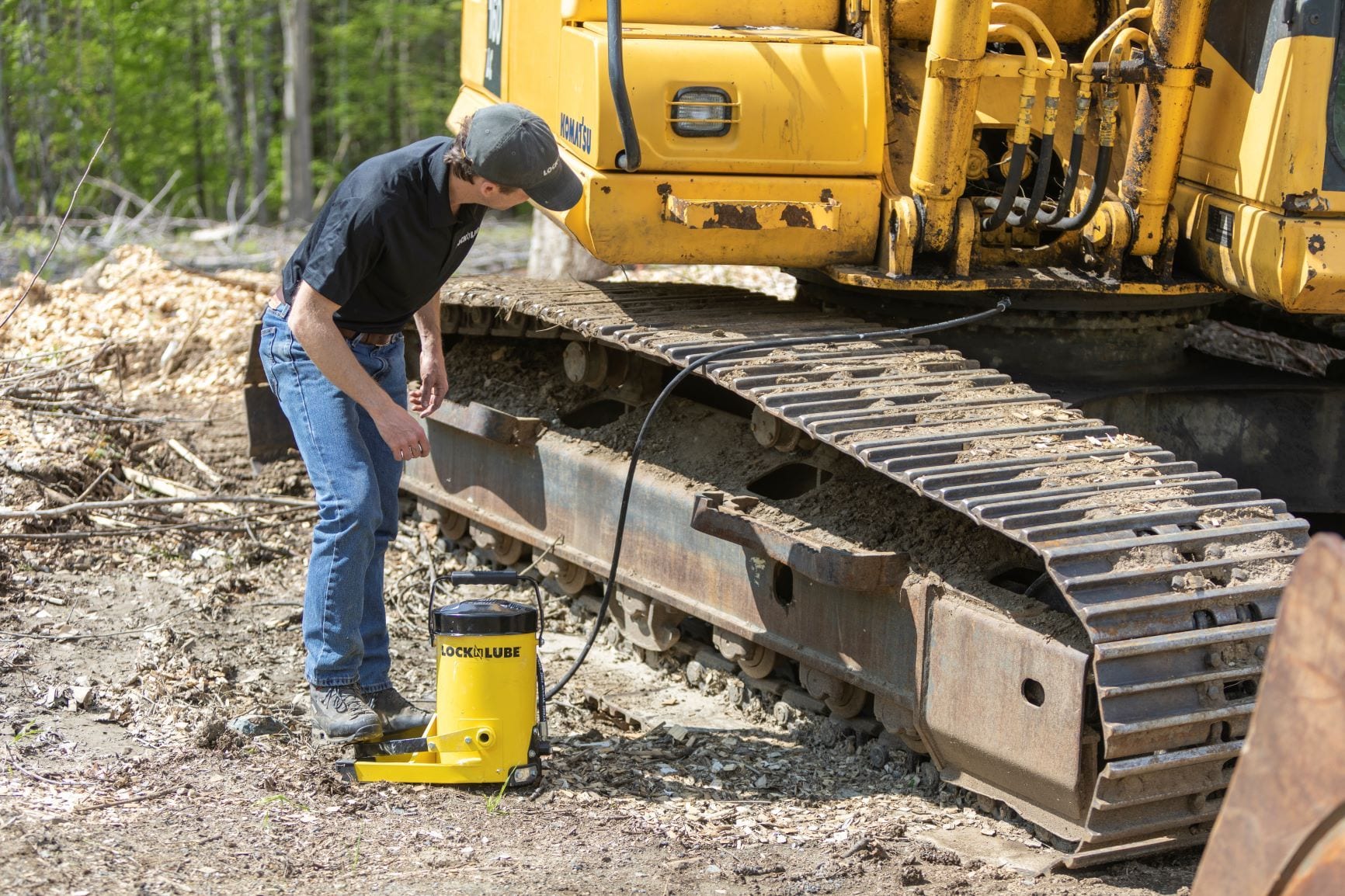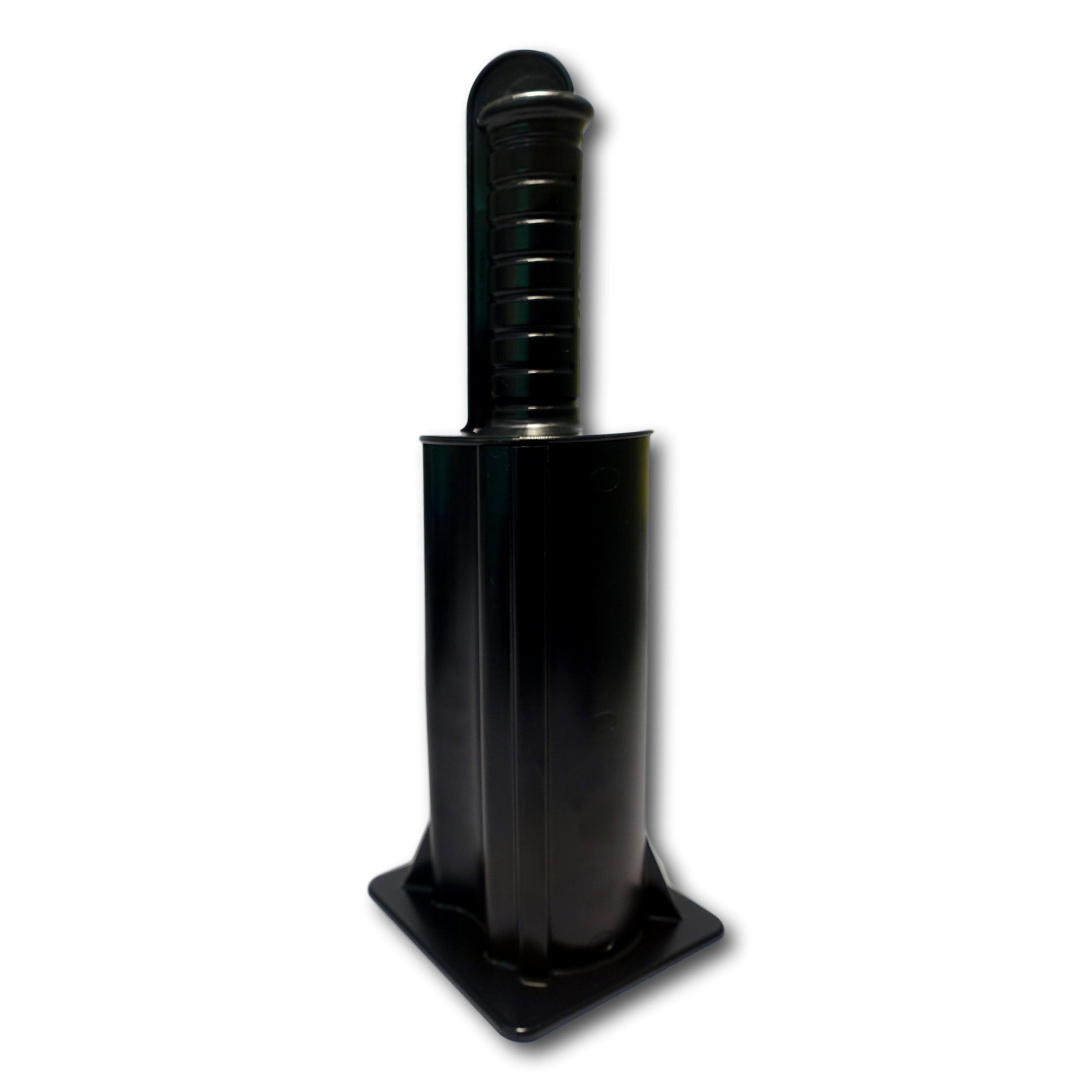 G.Gun Grease Gun - 10,000 PSI Foot Operated
$249.00
Regular price
$299.00
off
The ultimate in industrial greasing strength – foot-operated, over two-gallon capacity, 10,000 PSI output, patented pressure return valve that eliminates pressure locks. Delivers an ounce of grease in just 11 strokes.
Features:
Develop over 10,000 PSI without batteries
The patented pressure return valve easily clears pressure from the hose and returns it to the canister with no mess
Includes the LockNLube® Grease Coupler, 10-foot hose, LockNLube Rebuild Kit, and G.Scoop
Industrial strength. Built and tested for the toughest environments
Cut grease costs in half by using bulk grease. Includes the G.Scoop - the fastest and cleanest way to move bulk grease
G.Gun Grease Gun - 10,000 PSI Foot Operated
$249.00
Regular price
$299.00
Over 20,000 Five-Star Reviews
"Best grease gun I've owned! Works exactly as described. Zero issues with priming the gun. The locking coupler works fabulously and leaves a free hand to help pump."
"Greatest thing since the invention of the aluminum beer can ... won't own a grease gun without it"
FRUSTRATION FREE GREASING … NO MORE STOPPING TO CLEAR AIRLOCKS, REPLACE GREASE CARTRIDGES, AND FIGHT WITH STUBBORN ZERKS.
The unique two-stage pump creates a wave action that smooths out those annoying airlocks.
This grease gun is industrial strength. Able to pump at 10,000 PSI (690 Bar). It will put grease in stubborn fittings that don't take grease with a hand pump grease gun. This also makes tensioning excavator (crawler) tracks, in the field, a simple job.
The canister holds over two gallons of grease. That's 20 standard size grease tube cartridges you need to replace for every one G.Gun refill. You spend a lot less time refilling or replacing grease tube cartridges and more time getting your equipment greased.
You can maneuver to get at all of your grease fittings by moving the included 10-foot hose and attaching the LockNLube® Grease Coupler that comes with every G.Gun. No need to pick up and move the G.Gun, simply pump with your foot.
The G.Scoop makes it easy to load your G.Gun with bulk grease. Quickly and cleanly scoop grease from a bucket into your G.Gun. Move pounds of grease with each scoop and cleanly stores the scoop and paddle in the included case.
FEATURES + BENEFITS
All moving parts submerged and lubricated by the grease, lasts a lifetime.
Large canister allows regular greasing without endless refilling.
Pressure return valve and standard LockNLube grease coupler prevents grease wastage at the grease fitting and easily returns residual grease to the canister, saving you on grease costs and cleanup.
No external power required. No flat batteries or costly replacement batteries required.
Moving parts create wave action in grease, eliminating air locks and the need for a messy follower plate.
No troublesome seals to replace – any bypass which may develop, simply returns to the canister.
Clip-on lid keeps rain and dust out.
Carry handle hinges away for easy filling.
Balanced and easily portable.
For instructions on priming your G.Gun before using it, see our article and video here.